All our professionals at Dr. Farzaneh & Associates maintain the highest levels of accreditation and pursue ongoing education to stay abreast of the latest trends in dentistry. Most dental services are performed in our office.
Our Doctors
---
Dr. Sally Farzaneh
Dr. Farzaneh earned her undergraduate degree from the University of Toronto. She received her D.M.D. from Harvard School of Dental Medicine in 1994. Since then, she has kept up-to-date on the newest developments in her field through numerous continuing education courses, including those in dental implants. She also remains active in dental community as a member of the Massachusetts Dental Society, American Dental Association, Canadian Dental Association, and Royal College of Dental Surgeons of Ontario. Dr. Farzaneh has served as the treasure and president of the Harvard Odontological Society.
---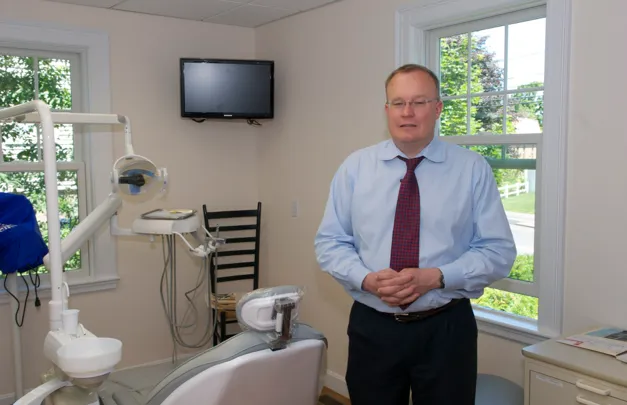 Dr. Constant Crohin
Dr. Crohin received his undergraduate degree from the University of Southern California in Molecular Biology and then matriculated to the Harvard School of Dental Medicine where he graduated Magna Cum Laude with a Doctorate of Dental Medicine (DMD), and a Masters of Medical Sciences (MMSc.) degree. He then decided to continue at Harvard pursuing further studies in the specialty of periodontics. Dr. Crohin provides various non-surgical and surgical approaches to treating gum disease, as well as implant placements, bone and gum graft replacements. He is a strong advocate of improving patients' oral health and actively educates in areas such as proper oral hygiene and smoking cessation. He teaches periodontology and dental implant placement as a part-time clinical faculty member at Harvard University. He is a active member of several professional organizations including the Academy of Osseointegration and the Harvard Odontological Society.
---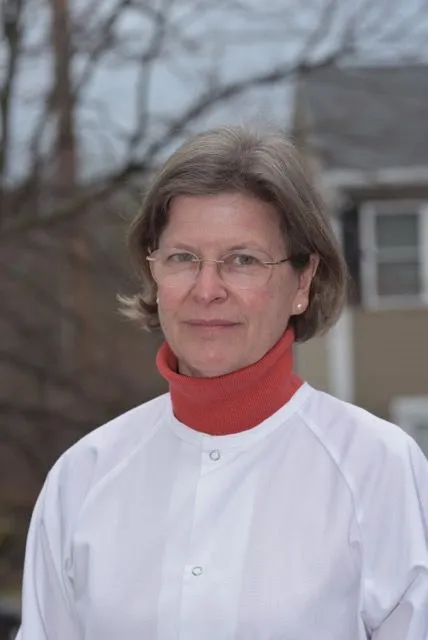 Dr. Anne Wucherpfennig
Dr Wucherpfennig completed her general dental education, as well as a PhD in Anatomy Magna Cum Laude at the Friedrich Alexander University in Erlangen, Germany before moving to the United States. She held several research appointments at the University of Michigan inAnn Arbor and the Forsyth Institute in Boston studying bone resorption and bone formation. During that time, Dr. Wucherpfennig received and Individual National Research Service Award from the National Institute of Health, and authored more than 20 peer-reviewed articles in the field of oral biology and endodontics. While she enjoys research, Dr. Wucherpfennig missed interacting with patients. She received her specialty training in Endodontics from Tufts University in 1999 and a Doctorate of Dental Medicine from Harvard in 2002. Dr. Wucherpfennig brings her expertise and skills in oral diagnosis, endodontics (root canal therapy) and microscopic dentistry to the practice.
---
Our Hygenists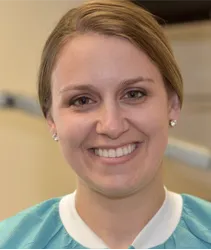 Shannon Callahan, RDH
Shannon graduated in 2006 from Massachusetts College of Pharmacy and Health Sciences where she received her Bachelors degree of Science of Dental Hygiene. She enjoys continuing education classes in nutrition, oral health, and overall well being. She loves connecting with each individual she sees and trying to find ways that work for each individual to improve their oral health. In her free time Shannon enjoys spending time with her family.
---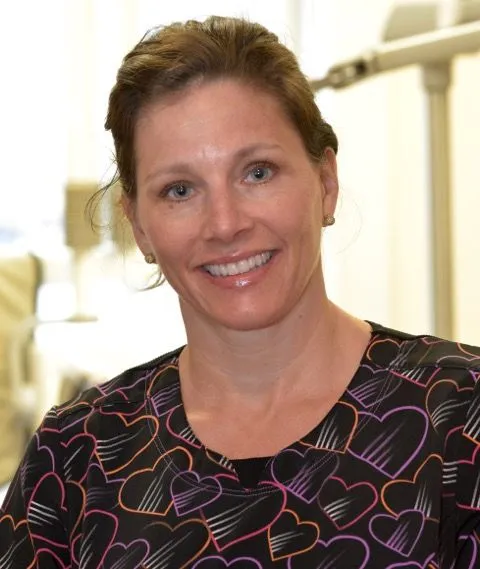 Lori-Ann Doody, RDH
Lori graduated in 2011 from Mount Wachusett Community College with honors, where she received her Associates Degree in Dental Hygiene. Lori works very hard at keeping abreast of all new research and techniques in dental hygiene. She forms a great connection with all of her patients and cares a great deal about their oral health and overall well being. Lori enjoys spending time with her two children and family. She exercises daily and enjoys cooking and the outdoors.
---